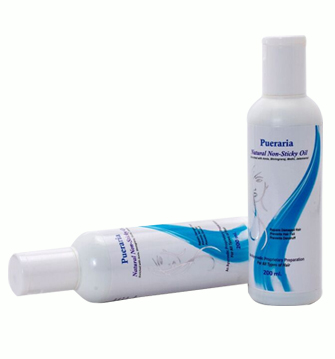 Quantity: 200 ml & 100 ml
Pueraria Natural Non-Sticky Oil
MRP ` 250/- / 145/-
Pueraria Natural Non-Sticky Oil is a unique blend of herbs to give a complete protection for all types of Hair. It improves hair growth and quality, repairs damaged hair, prevents hair fall and dandruff.
Protect all types of Hair
Cleanses & Repairs the damage hair.
Condition Hair & controls Dandruff.
Nourishes Hair Roots to Reduces hair fall.